APPEAL 2017 - for funds to register the rescue vehicle as a private ambulance
Last year, thanks to the great efforts and generosity of friends of Gaia, both here in Greece and abroad, €9000 was raised in little over 7 months, to buy and equip a rescue car for medical emergencies . The vehicle only cost €2000, but much of the rest has gone in legal expenses, equipment for the vehicle (to bring it up to the standard of a modern ambulance), and general running expenses. There was little left in reserve for import tax. There is new legislation in the pipeline, and Gaia had hoped their charitable/voluntary status would enable them to qualify for at least partial exemption, but they have just been informed that they need to pay €10,000 as soon as possible, to register the vehicle as a private ambulance
So....
GAIA URGENTLY NEED OUR HELP to raise this money!

Apart from donations of money, which can be made through MANI MONEY (cash or bank transfer) they need our ideas for fund raising and support for events that are being planned.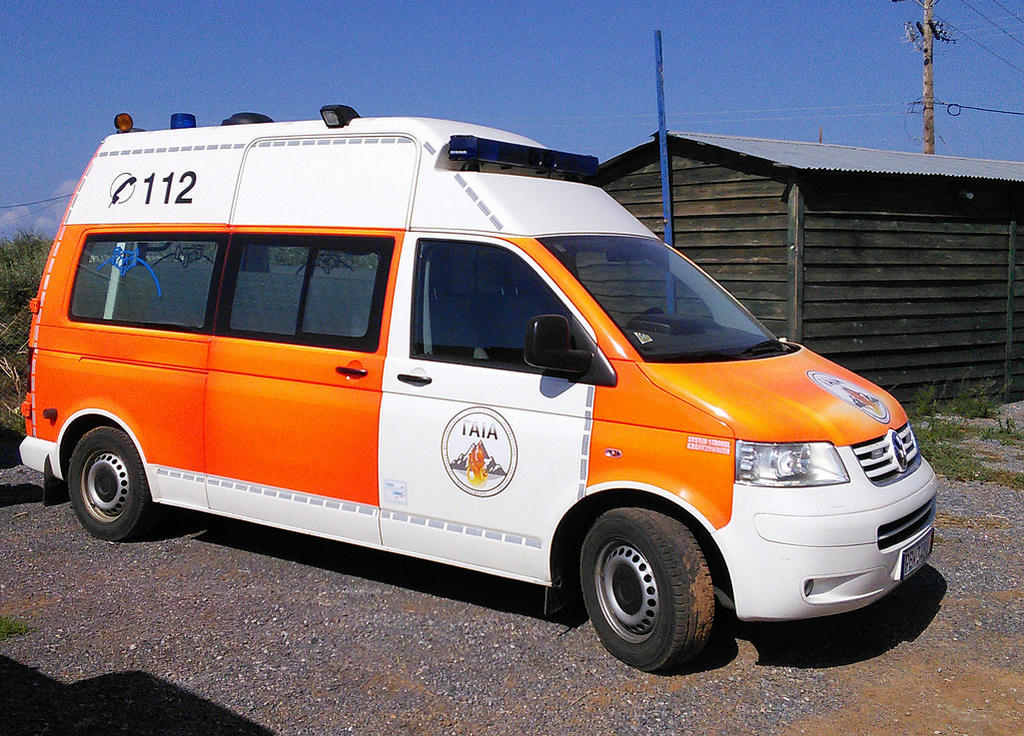 So far, an English Afternoon Tea event is being planned for June 7th (Donation 10€ /head, by ticket - see below), and money is being donated from the Friday Fayres. To remind you how money was raised last year, and maybe inspire new ideas. Since that report on the appeal at the end of October 2016, a further €1150.35 was added from the Christmas Bazaar and € 327 from a private donation.
Net total to July 28th 2017 was €7,349.82
NB : All plans for fund raising events for Gaia need to be reported to Gaia, so they have official status. Also, if you send details to contact\parea-sti-mani we can publish and promote the event/activity here on the PsM.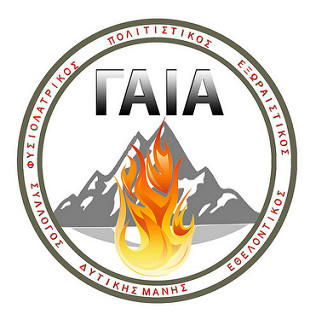 FUND RAISING EVENTS planned + money raised
May :
€71.60 -
Friday Craft Fayres at Pefko
€25 -
Other Donations
June : €2,673 -
Afternoon tea at Lefktron Hotel - June 7th
€600 -
Money from adverts on the PsM

€109.39 -
Friday Craft Fayres at Pefko

€35 -
Greggs collection box
€ 535.90
-
Other Donations
July
:
(up to 28th)
? - GAIA Panagyri July 22nd:**
€112.13 -
Friday Craft Fayres at Pefko
€ 370
-
Donations
at Patriko
€1,600
-
Other Donations
August
:
"
We sing for Gaia
" August 8th
Screening of "
In the nest of Time
" August 18th
Details
**
The Panagyri raised round €5000 net, but much of this is needed for day to day expenses
---