MEDICAL SUPPLIES FROM THE UK
Just before their return from the UK, Michael and Elaine Biddle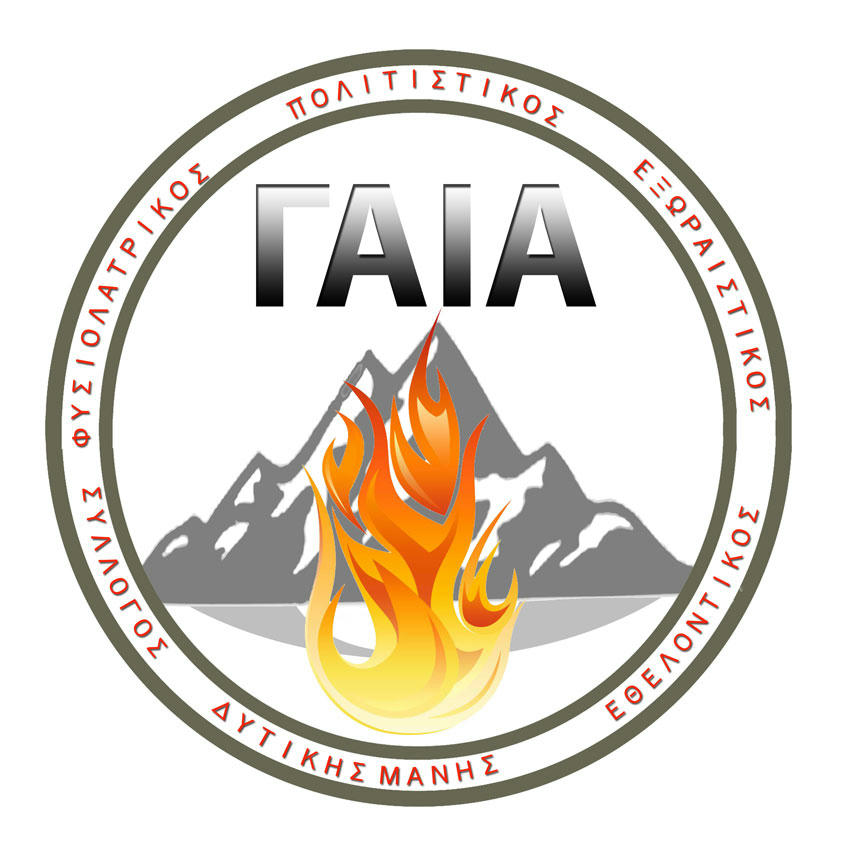 contacted us and asked if they could bring some small medical items with them, that would be useful for Gaia's 1 st Aid or welfare store. This set us thinking. As they were flying, they could not bring much,
BUT, if many people brought just a few bits and pieces each, it would make a BIG difference here !
So we have compiled a list of non-prescription medical items that are either difficult to get here, a lot more expensive here than the UK, or just expensive!
Paracetamol
ibuprofen - especially 400mg
steri-strips
plaster tapes of various kinds eg micropore
assorted plasters
adhesive strapping
compression bandages
sealed individual sterile swabs
small bottles of Dettol antiseptic
saline eye wash
good quality scissors
compression bandages
elastic bandages
disposable gloves - LARGE size only
medical scissors
instant cold packs
survival blankets
splints
blood glucose monitoring machine
blood glucose strips for 1 touch ultra machine
adjustable straps for securing patients onto a spinal board(about5)
defibrillator pads
small clear zip-up 1st aid bags
dermidex cream
Savlon antiseptic creme
antihistamine cream
Aspivenin pen (to treat bites & stings) ASPIVENIN
local anaesthetic
If you bring donations, please contact Karen Miller, who organises the medical supplies for Gaia. Contact telephone 27210 74603.
If you are aware of other medical items that are either difficult to obtain here, or much cheaper in the UK, please let Karen know before purchasing them, as Gaia may already have a supply.
A website suggested by Brian O Connor as a source of various medical supplies is
http://www.medisupplies.co.uk/?gclid=CM7yo83fyrcCFSXItAodPxEAOw
Parea sti Mani - June 2013
---