"Competitive Cooperation of the Peloponnese": our intervention is decisive.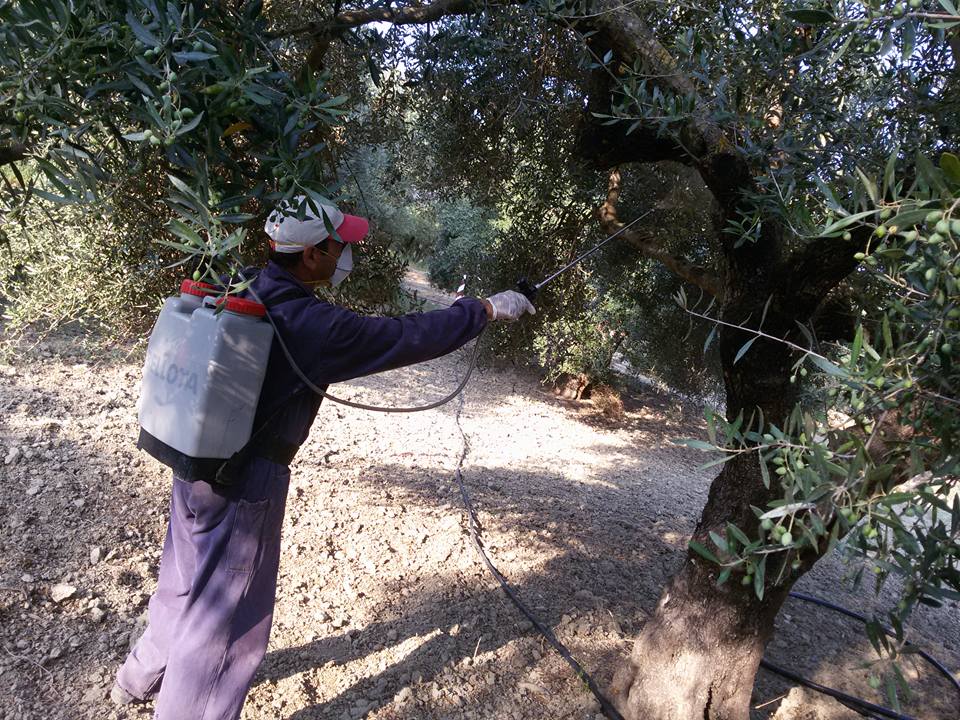 10/10/2022
It is not an exaggeration to say that the "Peloponnese Competition" for another year saved olive production from the danger of the dako.
We express our satisfaction, because the inquiry we filed on Tuesday, October 4, with which we sounded the alarm because, as we emphasized, there is a "great risk to olive production from the increased populations of dako", mobilized the Regional Authority and on 6/10/ 2022 finally gave the solution we proposed in our query, that is to spray the olive groves with the formulation that Forza exists and in addition to claim an additional quantity from Success, to cover the whole prefecture. In detail, our question, which has been filed since Tuesday, is the following: "Mr. President, Mr. Regional Governor, while an alarm should have been raised to save this year's olive production due to the increased populations of dako, Mr. Regional Governor, responding to the meeting of Monday to Ms. Nikolakou's question,
Unfortunately, however, for olive producers, things are not as presented by the governor. The firefly population has been increasing dangerously in the last few days in all areas of the Prefecture of Messinia and if a solution is not found to spray immediately throughout the Prefecture of Messinia, olive production is at risk of destruction.
The government's responsibilities are great because it only procured the FORZA pyrethrin, but also because the success biological preparation it sent is not enough to spray the whole prefecture.
In our opinion, since the spraying must be done now, the regional governor and the competent deputy governor must take responsibility and give an order to spray the entire Prefecture of Messinia with Forza pyrethrin, since only this preparation exists, and in addition to pressure the ministry to send another quantity of the biological preparation success, so that four sprayings can be done.
If, of course, another preparation can be secured tomorrow, spray with another preparation, otherwise the only way is to repeat the spraying with the available preparation (besides, the wise people have come up with a proverb for these cases "from the completely good and Panagiotaina »)…
Any shortage, even of a few days, will be disastrous for the olive production and of course you will also have a share of the responsibility for the disaster in addition to the known and not exceptional destroyers, etc. Livanos and Georgandas, whose responsibility for this situation is indisputable and enormous.
So we ask you: What will you do so that tomorrow the entire prefecture of Messinia is sprayed? Do you agree with our suggestions?
Will you give an order to carry out mass murder tomorrow throughout the Prefecture of Messinia?"
Source: Tharrosnews.gr