Record production is expected in this year's olive growing season
31/08/2022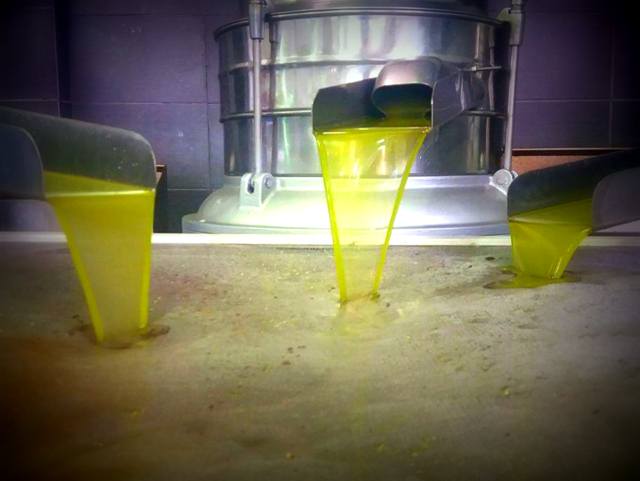 On the sidelines of yesterday's discussion at the Kalamata Municipal Council on the Environmental Impact Study of the kernel oil mill of the company "Pyrinas S.A.", the representative of Menelaos Koutelas, proceeded with estimates for this year's olive oil production in Messinia.
According to what he claimed, until today all the data show that the produced quantity of the product will exceed any estimate, reaching 70,000 tons (!), while he estimated that the turnover will exceed 300 million euros.
On the other hand, the numbers confirm Mr. Koutela, since the acceptance of the damage left behind by the drought in Iberia and the also problematic upcoming production in Italy are turning the tables on the European olive oil market.
It is the only tangible indication in this phase of the growing season for the perspective that the product will have in the new season, in a development that leaves considerable room for price competition for the producers of quality olive oils in Greece, who claim levels above 4.50 euros per kilo for the first ones, which are expected in about a month.
Shortages for the new period are seen as a given in most of Europe's commercial centers, which puts domestic production in a particularly advantageous position, which everything seems to move at satisfactory levels in terms of both volume and quality, as long as there are no last minute twists.
Of course, the dynamics of the olive grove this year is not what the year would allow, since several producers played defense in terms of care, also due to the impossibility of invoicing from the market the revaluations in cultivation costs.
Although the year is late, it is possible that several producers will speed up the harvest, in order to avoid congestion at the olive mills, but also to catch up with the good prices at the beginning of the season, which may test levels above 4.50 euros per kilo, when last year it started at 4.20 euros before dropping to 3.80 euros after a few weeks.
It is an assessment supported by several factors. The general sentiment in the Spanish market dictates that there is no reason to move lower than today's levels.
The only asterisk entered by Mr. Koutelas is the problems with the land workers, with all that this entails for the timely start of the olive harvest.
For the record, let's say that the Municipal Council unanimously approved the Environmental Impact Study for the operation of the oil refinery.
Source: Tharrosnews.gr