Starting in April for the breast cancer prevention program "Fofi Gennimata"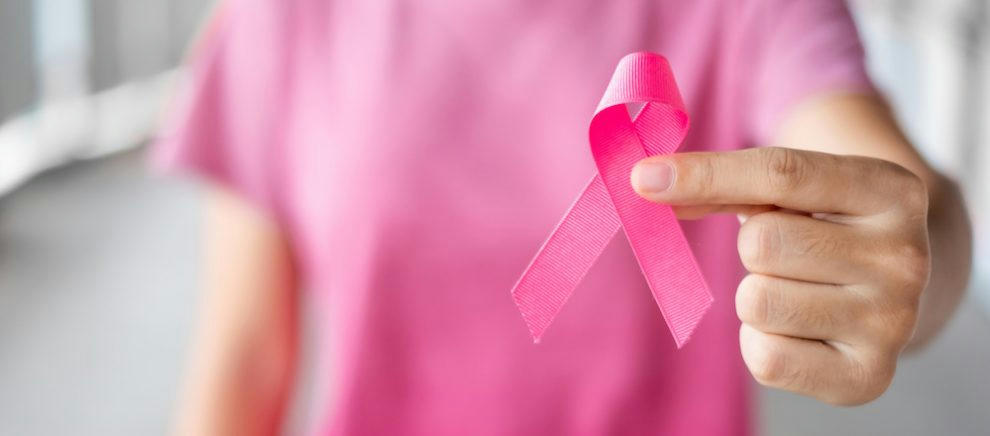 11/03/2022
According to today's announcement of the Minister of Health Thanos Plevris on the R / S of Parapolitikon, the start of the program for the prevention of breast cancer "Fofi Gennimata" is launched for April, in memory of which the initiative for the creation of this program was taken.
According to what the Prime Minister, Kyriakos Mitsotakis, recently stated from the floor of Parliament on the International Women's Day, this program is going to benefit 1.3 million women aged 50-69, many of whom have not mammography so far.
At the same time, he underlined that 1.5 million women will be able to get free preventive examinations for cervical cancer, a program that is scheduled to start in June.
"We are standing by these two cancers because if they are detected quickly, the expectation increases," the prime minister said.
Source: Tharrosnews.gr