The Neon Players
Drama Group of Stoupa/Neochori - new members welcome!

Neon Players
Calling all budding Actors!
.
As we have lost some of our group recently, we are on the lookout for new members to take part in future productions, particularly men who would like to act. We know that there are many new people in the Mani and are wondering if there are any aspiring performers new to our area? It doesn't matter if you don't have previous acting experience – we are a very supportive group and are very willing to help new members find their feet.
In addition to putting on plays we have previously put on various revues involving comedy sketches, comic songs and stand-up, so there are lots of opportunities for talent and self expression!
If you have talents other than acting we would love to hear from you as well – whether it is making costumes, designing sets, making scenery, finding props or prompting – in fact any aspect of our backstage activities!
.
To find out more, please contact Mary Cole on 27210 78132
.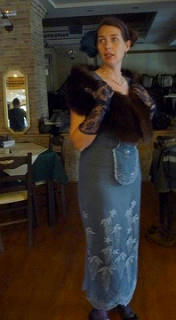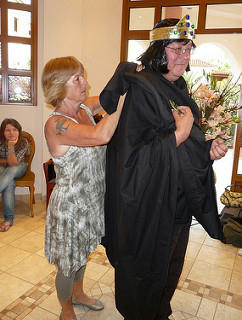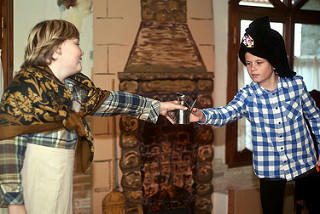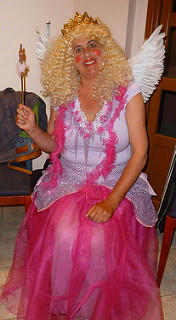 Sample of photos in our Flickr GALLERY : See us on........ Facebook!
Synopsis of Calendar Girls and its on-going charity involvement
*The Neon Players is a theatre group based in the Mani, with most of its members living in the Stoupa/Neochori area.
.
---