ADVERTISING SMALL ADS ON THE PAREA STI MANI WEBSITE.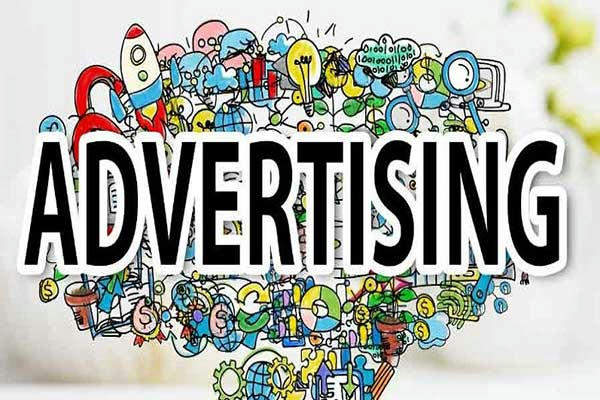 SMALL ADS: Items for sale and other items of interest can be advertised on this page. For sale items, we ask for a small donation of 5€ (for one month) which goes towards supporting GAIA. We only display one image per advert and there is a limit of three items per advert.
Adverts will be deleted when we get notice the item(s) have been sold or after two months.
Parea Sti Mani Policy is not to display adverts that conflict with the interest of local businesses, in particular the sale of property
We can display items in English, German, and/or Greek, if you supply the appropriate text to: contact\parea-sti-mani
FOR COMMERCIAL ADVERTS:
Please email us for more info and costs: contact\parea-sti-mani
Please note: Although the Parea Sti Mani reserves the right to refuse certain adverts, we cannot take responsibility for the content of advertisements. This is the sole responsibility of the advertiser. Parea-Sti-Mani can under no circumstances be held responsible for any wrong or misleading content, and publication is not an endorsement of any product.
CHICCO TODDLER PORTABLE BOOSTER SEAT: this chair folds down into a compact size when not in use and is very helpful for use at home or when travelling or eating out. It is in perfect condition and fully washable €20,-
TODDLER'S SIT-ON PLASTIC CAR: in VGC (horn not working!), with 4 big wheels and seat has lift up storage compartment for "treasures"! €5,-
Available from Caroline (in Neochori) - Tel: 27210 77078.
For Sale.

- Phil &Ted double sport buggy, good condition. Second seat can be removed. Comes with hood, seat cover, sun parasol and two spare inner tubes € 50,-.

- Hauck travel cot/ playpen. Good condition. Includes child safe breathable mattress and fitted sheet € 10,-.

Both items from a smoke and pet free home. Please call Sue on: +30 6970 943822 or +44 793 9044991 (phone or WhatsApp)
Smallish Chest Freezer (may be interested in an upright).
Condition of external casing not too important, as long as it is in good working order.
Please contact me with details and price, if you have anything suitable.

-email uksausages\msn
-or tel. Gary 693 4337768.
Large cast iron casserole/Dutch oven for baking bread.
Contact Anita on: Mobile/Whats App +44 7866 469102
Hello, we are Bart & Els from Belgium. We are planning to join you in your beautiful region by the end of this year to live there. We are planning to come for 1-2 months during Sep-Nov to search for a place for a long-term rent, and then return to organise moving. So we are looking for
1. A place to stay for 4-8 weeks somewhere during Sep-Nov
2. A place for long-term rent. We know this is not easy to find, so we are not too particular. Anywhere in the region Kardamyli – Stoupa - Agios Nikolaos, min. 2 bedrooms, outside terrace, view, heating, airco.

Any suggestions? Contact us through Bart.meylemans.66\gmail
---