ADVERTISING SMALL ADS ON THE PAREA STI MANI WEBSITE

.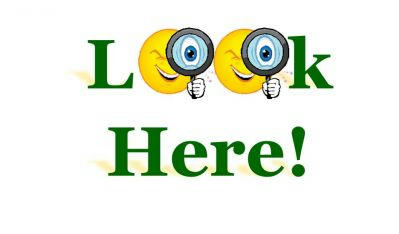 SMALL ADS: Items for sale and other items of interest can be advertised on this page. For sale items, we ask for a small donation of 5€ for one month which goes towards supporting GAIA. We only display one image per advert and there is a limit of three items per advert. Adverts will automatically be deleted after one month.
Parea Sti Mani Policy is not to display adverts that conflict with the interest of local businesses, in particular the sale of property
FOR COMMERCIAL ADVERTS: Please email contact\parea-sti-mani for more info and costs
We can display items in English, German, and/or Greek, if you supply the appropriate text to contact\parea-sti-mani
Please note : Although the Parea Sti Mani reserves the right to refuse certain adverts, we cannot take responsibility for the content of advertisements. This is the sole responsibility of the advertiser. Parea-Sti-Mani can under no circumstances be held responsible for any wrong or misleading content, and publication is not an endorsement of any product.
Glass jars anybody? / Gläser jemand? / Γυαλινα Βαζα καποιος;

1 - 1/4 Liter Gratis / Free / Kostenlos
Προς πώληση:
4 ελαστικές με ζάντες 175/80 R 14, οδήγησαν μόνο ένα μήνα, 150 €.

For Sale:
4 Tires with rims, 175/80 R 14, used only one month, 150 €.

Zu verkaufen:
4 Autoreifen mit Felgen 175/80 R 14, einen Monat gefahren, VB 150 €.

Call Alisee at +30 6971833070 or +49 15732344441
Fulfilled Storage needed for household goods, about one small bedroom size, from ASAP for a few months. Must be secure and dry.

Contact Lee or Tony on 698 0959 838.
I am looking for temporary work in/around Stoupa. I can offer conversation classes in Italian.
Also available as a baby sitter (I have a level 2 certificate in child care and worked a nursery assistant in the UK for the past 5 years)or as a cleaner or gardener.
Open to any serious offer. References upon request.
Call Mario Marini on +44 7842 921517.
---