ADVERTISING SMALL ADS ON THE PAREA STI MANI WEBSITE.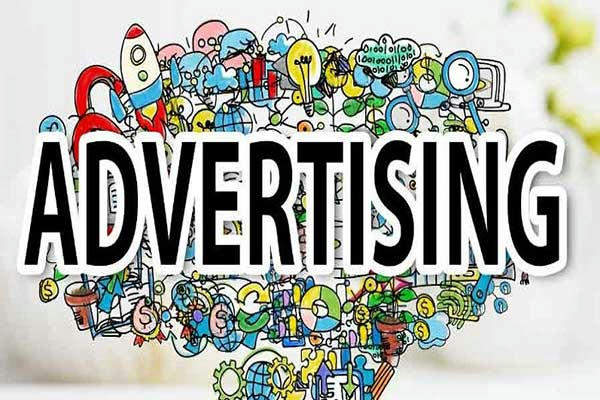 SMALL ADS: Items for sale and other items of interest can be advertised on this page. For sale items, we ask for a small donation of 5€ (for one month) which goes towards supporting GAIA. We only display one image per advert and there is a limit of three items per advert.
Adverts will be deleted when we get notice the item(s) have been sold or after two months.
Parea Sti Mani Policy is not to display adverts that conflict with the interest of local businesses, in particular the sale of property
We can display items in English, German, and/or Greek, if you supply the appropriate text to: contact\parea-sti-mani
FOR COMMERCIAL ADVERTS:
Please email us for more info and costs: contact\parea-sti-mani
Please note: Although the Parea Sti Mani reserves the right to refuse certain adverts, we cannot take responsibility for the content of advertisements. This is the sole responsibility of the advertiser. Parea-Sti-Mani can under no circumstances be held responsible for any wrong or misleading content, and publication is not an endorsement of any product.
---