LOCAL PLUMBER
Local plumber
Tel: 27210 79189 - Mobile 69322 20710 - 69721 16718
email: watergas1\yahoo
Alexander Paouris is a licensed professional engineer with a wide range of experience in both new and old plumbing systems.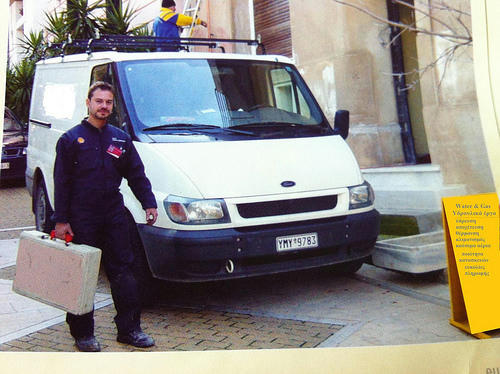 He is a specialist in .....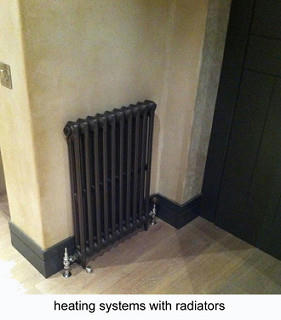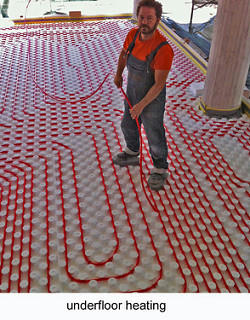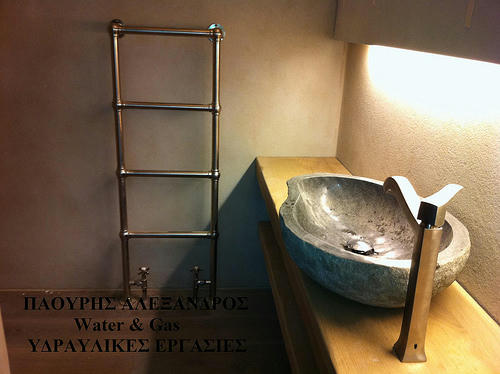 Fan coils - with oil boilers - gas boilers - heat pumps - water - automatic garden watering - solar water heaters - gas (LPG)
Sewage - blockages of drainage pipes with the help of a camera - water pumps and sewage.
Also: Kitchen/bath taps - cisterns - metallic and plastic tanks - sanitary - cleats
Floor - siphons sink and sink cleaning heating boilers and chimneys.
Our services are based on training that is constantly enriched by new technology, the willingness to provide official financial services and Alexander can offer his services throughout the region of West Mani
You can pay by credit or debit card, if you wish.
" If you have any questions, just contact me by phone or mail."
---