Airports: The concession starts in Kalamata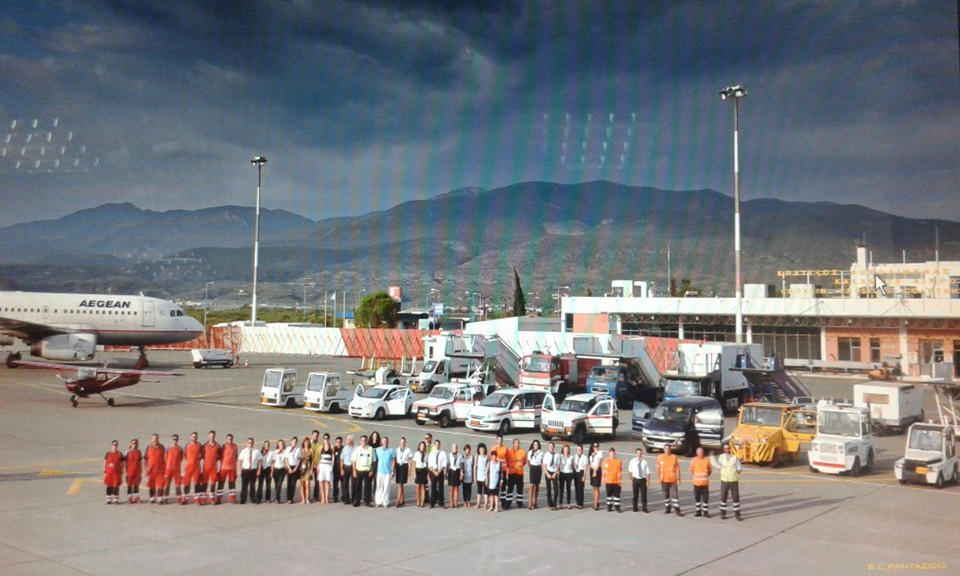 5 June 2022
Last week, the administration of the Superfund ( EESYP SA ) approved the final plan for the upgrade of Kalamata airport and it seems that the time of the competition is approaching. At the same time, the end of the pandemic alert increases the interested investors for the other regional airports that have not been included in the current concession contract of Fraport Greece.
The market claims that both Fraport and other foreign groups such as the French EGIS have shown interest in some of the 22 smaller airports. The latter participates with a minority percentage in the consortium under the group GEK TERNA that prevailed in the tender for the concession of Egnatia Odos while it also claims the new concession contract of Attiki Odos.
In Kalamata, interest had previously been expressed in the transfer of the airport by the Konstantakopoulos group, which manages, among others, the Costa Navarino tourist complex in Messinia. It is not known if the group is in the process of looking for an international partner with expertise in airport management. A condition, of course, is to decide the solution of the concession and not the upgrade through a traditional public works tender.
At the remaining 22 regional airports (excluding the 14 largest managed by Fraport Greece), the boom in tourist traffic this year highlighted the need for upgrades. These include airports such as Paros (which was upgraded two years ago and is already saturated…), Milos, Naxos, Chios and other islands that are already on the international tourist map or seeking to enter.
Aviation market executives point out that the problem that the Superfund has to manage when searching for the optimal concession model for the 22 airports is the fact that some of them cannot be upgraded for spatial, environmental and other reasons. The consulting company Kantor had undertaken to reformulate an earlier study (of 2016) for the utilization of smaller airports.
In the past, scenarios such as the concession of 22 airports to clusters had been considered. Other scenarios had fallen on the table, such as choosing a group of airports that are attractive and can be upgraded. The concession of all the airports was also considered in order for the manager to maintain the smaller and less attractive ones from the income that he will have through the operation of the five - six airports in large tourist destinations.
Apart from Kalamata, the small airports that are under the control of the Superfund are: Alexandroupoli, Ioannina, Araxos, Astypalea, Kalymnos, Ikaria, Karpathos, Kasos, Kastelorizo, Kastoria, Kythira, Leros, Milos, Paros, Syros , Nea Anchialos, Sitia, Naxos, Kozani and Lemnos.
Source: Powergame.gr